Before I announce, thank you all for sticking around with me! It has been a complete blast! Also, here are the two THIRD PARTY CHARACTERS FOR YOUNG UNITED: WORLD WIDE MELEE!!! WHOO!!!
Get ready for awesomeness!
Secret Character #1: Canadian Awesomeness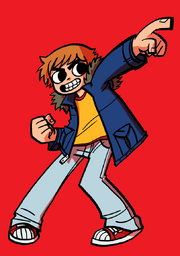 Secret Character #2: Nightmare Fuel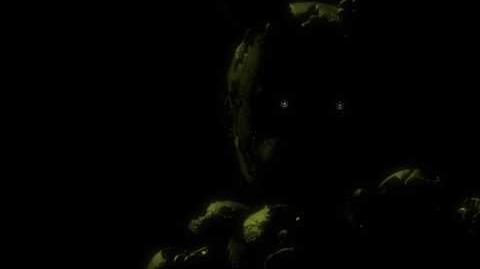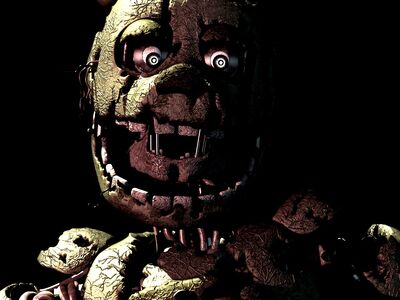 I bet you have questions, so please, leave a comment bellow, and I'll respond as soon as I can! Anyways, these two third parties will make their way into the game and to the MUGEN community.
Ad blocker interference detected!
Wikia is a free-to-use site that makes money from advertising. We have a modified experience for viewers using ad blockers

Wikia is not accessible if you've made further modifications. Remove the custom ad blocker rule(s) and the page will load as expected.