As you all know, I am making a project known as Nintendo vs. CAPCOM, and it's a pain, but good pain. Since this is my first post EVER, (for this subject, lol) I will be showing you the content of this project! (so far)
Content
Less than 40 Characters total, for a good roster
Nostalgic Stages
Awesome Features!
And a bunch of other stuff I'm not gonna say!

Also, this is a big announcement, I will be releasing a demo for this game! The demo will consist of 14 out of 40 of the entire roster, as well as some of the stages! I don't have a clear release for the demo, but expect it to come around as soon as I can announce when it will be!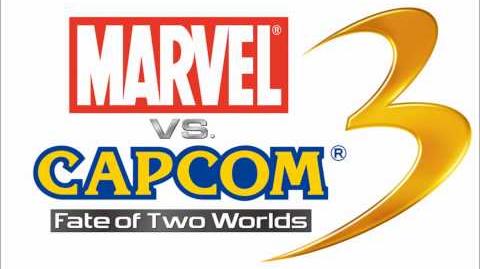 Oh yeah, and THIS is the confirmed victory theme after you defeat your opponent! Also, "PREPARE FOR NEXT CHALLENGER"
See you on the next post!
Ad blocker interference detected!
Wikia is a free-to-use site that makes money from advertising. We have a modified experience for viewers using ad blockers

Wikia is not accessible if you've made further modifications. Remove the custom ad blocker rule(s) and the page will load as expected.