Welcome to part 2 of the Must Read! Before we start, if your a FNaF fan, you'll like this song!
Ok, now that THAT's out of the way, (great song though) let's get onto Nintendo vs. CAPCOM stuff!
Changes from old to new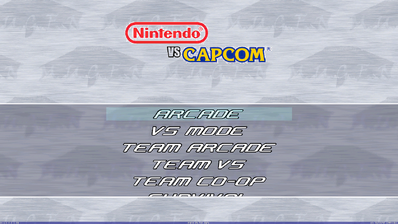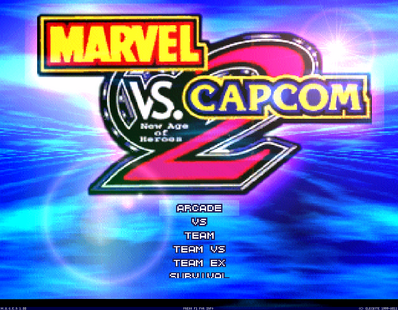 SO, what do you think? Huge improvements are being made to NvC! And that's not the only apperiance change! But I won't reveal that now of course! I'll let you discover that on your own!
Common questions I get for Nintendo vs. CAPCOM
Q: CAN YOU ADD ------ TO NINTENDO VS. CAPCOM?! PREETTY PLEASE?! DO IT OR I KILL YOU!!!
A: Well first off, I can't guarentee ---- will be in it, and also, death threats are stupid as heck dude. (I get those a LOT).

Q: What inspired you to do Nintendo vs. CAPCOM?
A: Why, I'm glad you asked! Well, I was a MUGEN geek since I was a wee lad (lol), maybe 7 or so, and when I first came to the MUGEN Database, Plasmoid and the gang welcomed me with open arms, and as I ventured, I thought "These Full-Games SUCK!" And so, I fought for the opritunity to create a MUGEN Full-Game!! And no, my weakness isn't green rocks.

Q: Was there a person you looked up to in terms of Nintendo vs. CAPCOM?
A: Developer wise, of course! Mashahiro Sakurai was a big inspiration! Also a guy named PlasmoidThunder on the MUGEN Database, he helped me get started a tad.

Q: You Suck
A: That's not even a question...

Q: WTH is CAPCOM?
A: *facepalm*

Q: Why DID you add Dragon Ball characters?
A: Well for many reasons, one, they were extreamly popular requests. Second, BT3 was on a Nintendo system only, and in the past, CAPCOM helped SJ with video games. SO it's not just popularity of a character, it's also history of that character from ether Nintendo or CAPCOM! Crazy, huh?
New Character!

SUPRISE COMING TODAY!
Ad blocker interference detected!
Wikia is a free-to-use site that makes money from advertising. We have a modified experience for viewers using ad blockers

Wikia is not accessible if you've made further modifications. Remove the custom ad blocker rule(s) and the page will load as expected.