Alrighty everyone, I have some things to discuss regarding the game.
ALL Confirmed Characters
Nintendo
Mario (SUPER MARIO BROS.) 
Luigi (SUPER MARIO BROS.)
Koopa(Bowser) (SUPER MARIO BROS.)
Donkey Kong (DK)
Link (THE LEGEND OF ZELDA)
Kirby (KIRBY)
Meta-Knight (KIRBY)
King-DeDeDe (KIRBY)
Pikachu (POKEMON)
Lucario (POKEMON)
Mewtwo (POKEMON)
Samus-Aran (METROID)
Zero-Suit Samus (METROID)
Ridley (METROID)
Ness (MOTHER 2/EARTHBOUND)
Fox-McCloud (STAR FOX) 
Captain Falcon (F-ZERO)
???

CAPCOM
Ryu (STREET FIGHTER)
Ken (STREET FIGHTER)
Blanka (STREET FIGHTER)
Chun-Li (STREET FIGHTER)
Zangief (STREET FIGHTER)
M-Bison (STREET FIGHTER)
Akuma (STREET FIGHTER)
Strider-Hiryu (STRIDER)
Arthur (GHOST N' GOBLINS)
Mega-Man (MEGAMAN)
Tron-Bonne (MEGAMAN LEGENDS)
Zero (MEGAMAN X)
Roll (MEGAMAN)
Mega-Man-Volnutt (MEGAMAN LEGENDS)
Jill-Valentine (RESIDENT EVIL)
Viewtiful-Joe (VIEWTIFUL JOE)
Captain Commando (CAPTAIN COMMANDO) 
???

3rd Party
Sonic The Hedgehog (SONIC THE HEDGEHOG) 
Dark Magician Girl (YU-GI-OH!) 
Earthworm Jim (EARTHWORM JIM) NEW!!
Hatsune Miku (VOCALOID) NEW!!

Character Gallery Samples!

There is only one more character for each series! Who could they be? Well, I'm going to leave it up to you!
Music!
I LOVE this section! Here, I will share music in the game! (sadly, not ALL of it...)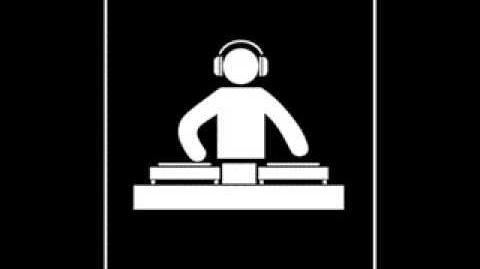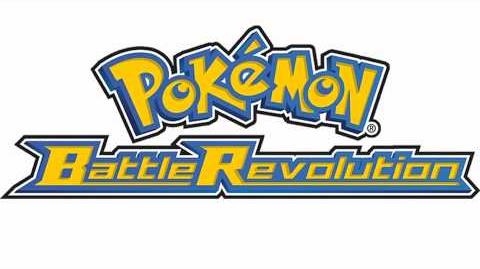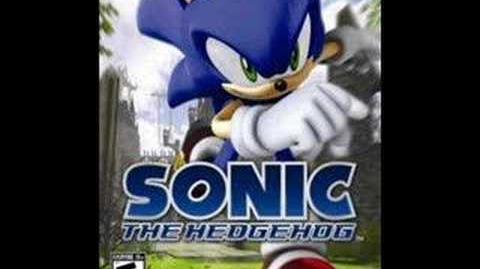 "I wanna see the game!"
Regarding images of my project, please be patient. Right now, I'm not only working on the game, but a trailer for it! So be on your toes!
Ad blocker interference detected!
Wikia is a free-to-use site that makes money from advertising. We have a modified experience for viewers using ad blockers

Wikia is not accessible if you've made further modifications. Remove the custom ad blocker rule(s) and the page will load as expected.