Ladies and Gentlemen, it has been a LONG time, and now, it's time to announce something special:
Nintendo vs. Capcom is to be relased THIS MONTH (August)
That's right! You heard right, Nintendo vs. Capcom's development is coming to a close soon, and there's only a few things to do now! Anyways, thank for sticking around for an awesome release, and I hope the hype is real, cause there's something you all are rewarded, due to HIGH requests...
GUILE!!!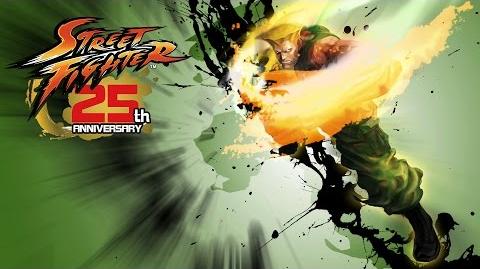 That's right! The awesome music, and the USA solder himself makes an appearance in Nintendo vs. CAPCOM!! AS A PLAYABLE CHARACTER!!! WHOOO!!! YEAH!!!
And While I'm at it...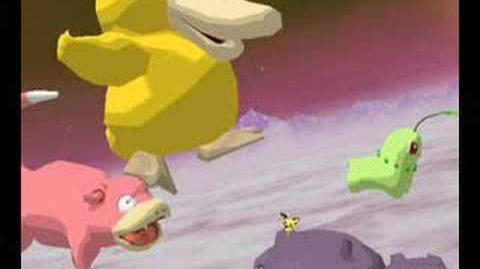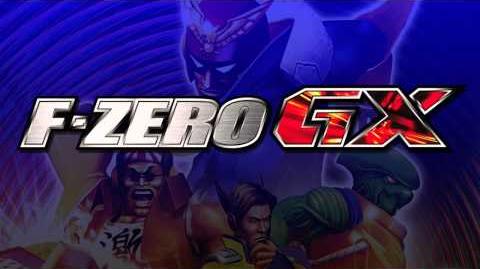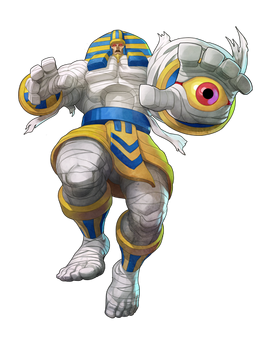 What's this all mean? Find out soon ;)
Ad blocker interference detected!
Wikia is a free-to-use site that makes money from advertising. We have a modified experience for viewers using ad blockers

Wikia is not accessible if you've made further modifications. Remove the custom ad blocker rule(s) and the page will load as expected.