That's right folks! The final demo of Nintendo vs. CAPCOM is drawing near... ;( BUT DO NOT WORRY!!!
TODAY I PRESENT SOME AMAZING NEWS!! (yay!)
Ok, before I say ANYTHING, look at this...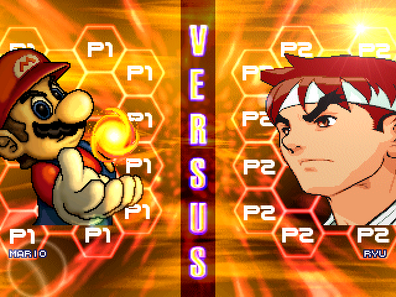 Recongnise this? No?
WAS THAT WEIRD OR WHAT?! Nah... it CAN'T be!!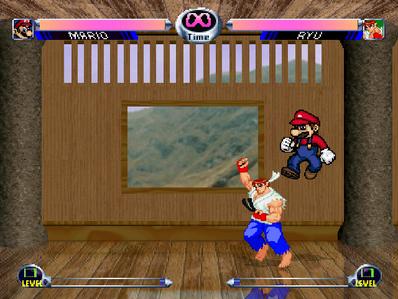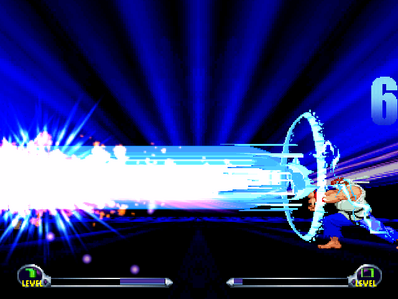 Not only will there be a complete menu change, but also...
CHANGES!!!
A nostalgic feel from MvC2!
Now, if your opponent is launched in the air, you can track them!
New 3D to 2D feeling!
Same good old smack down!

I hope you are excited for these amazing changes, OH!! I almost forgot, a great intro deserve a new challenger!
Ad blocker interference detected!
Wikia is a free-to-use site that makes money from advertising. We have a modified experience for viewers using ad blockers

Wikia is not accessible if you've made further modifications. Remove the custom ad blocker rule(s) and the page will load as expected.