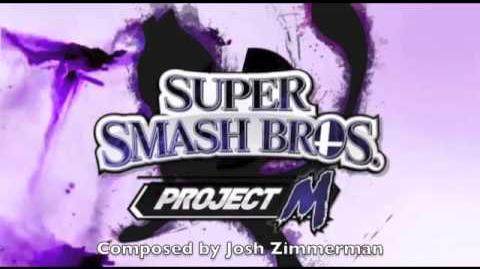 Look out Plasmoid, looks like the Pokemon section's gonna need some Mewtwo love, 'cause Mewtwo's around the corner! Ok, don't edit the page JUST yet, but for real, let's take an exclusive look at our character of the hour, Mewtwo! Also, HUGE and special thanks to User:Endercreeper9999 for all that he's done for the NvC team, trust me, it was a blast doing his sprites, but he's not done JUST yet! Actually, he's nearly around 80% done. Anyways, let's get to the action!!
Mewtwo
Said to have the most savage heart amoung all Pokemon, there's no backing down from a fight, and Mewtwo will make sure you get a taste of it's power, regardless if you are hurt, or worse. But of course, maybe....just maybe...maybe we look at Mewtwo from a scale we shouldn't. Anyways, he comes from a long and harsh enviorment, so don't give him smack. Anyways, he comes into Nintendo vs. Capcom knowing about all the chaos, and he takes it upon himself to seek these "heroes" and unite them, that is, if they don't try to pick up a fight, in which case...
Just cool stuff to show off
Sprites and Attacks

Regular Stance
Special Attacks/Cool Stuff
Shadow Ball


Teleport
Hypers
X Assault

Armored Strike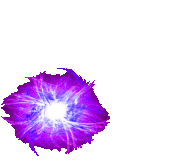 Y Psystrike
*in the works!*
(Works just like SSB4 Final Smash)
and more!
That's it for now, oh yeah, also, Mewtwo WILL BE RELEASED BEFORE THE RELEASE OF NINTENDO VS. CAPCOM. Now please,

YO A SHINY! 

WINDINDI USED HYPE.

IT'S SUPER EFFECTIVE!!


Oh, also... We have a suprise for you all... Tomorrow.
WINDINDI USED SAKURAI TAUNT! AND THEN RAN AWAY.

IT WAS SUPER ANNOYING!

Ad blocker interference detected!
Wikia is a free-to-use site that makes money from advertising. We have a modified experience for viewers using ad blockers

Wikia is not accessible if you've made further modifications. Remove the custom ad blocker rule(s) and the page will load as expected.