For part 2, go here: http://mugen.wikia.com/wiki/User_blog:Windindi/It%27s_almost_here_guys!_But_a_lot_of_questions!_Part_2
Continuation, with character reveals!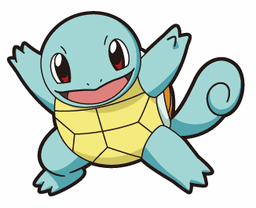 Lucas and Squirtle join NvC!!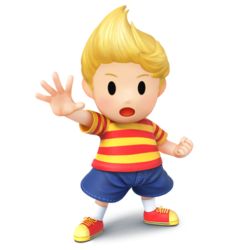 Amazing huh? Well, not only am I at 777 edits, but to celebrate, I have revealed these two to you all! I hopr you enjoy them! Also...
NEW STAGES!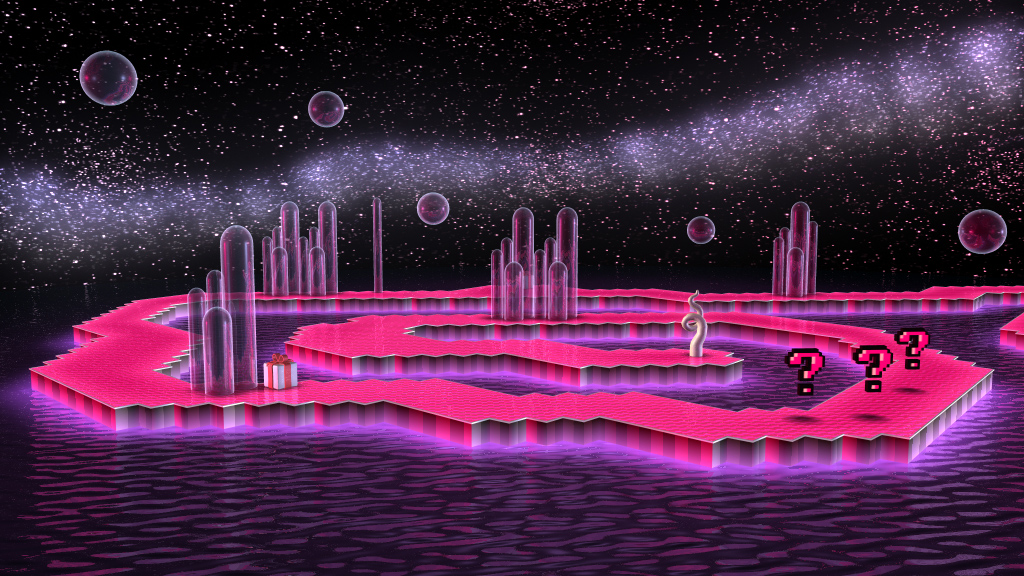 Want more stages? Check out part 4! 
Click Here for Part 4 The Final Update!

Edit
COMING SOON!
Ad blocker interference detected!
Wikia is a free-to-use site that makes money from advertising. We have a modified experience for viewers using ad blockers

Wikia is not accessible if you've made further modifications. Remove the custom ad blocker rule(s) and the page will load as expected.