I tried importing from Alien Warrior to use as a hyper for Reese and his palette is screwing up.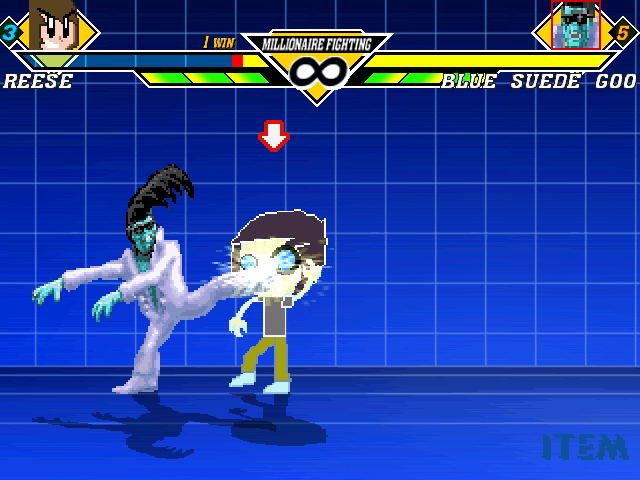 What I think is happening is that its getting the Alien's Palette confused with Reese's Palette. But I'm not entirly sure about this because when I check the sprite I uses Reese's palette. Can somebody help me with this?
Ad blocker interference detected!
Wikia is a free-to-use site that makes money from advertising. We have a modified experience for viewers using ad blockers

Wikia is not accessible if you've made further modifications. Remove the custom ad blocker rule(s) and the page will load as expected.