Hey everybody! MugenLover10 here with a new update for my newest character, who is currently under progression at the time, but he's working out great! So I had to scrap out the oldest looking one, who consisted of mainly 8-bit colors, so i gave him a 16-bit makeover, and this was my result of him to be coming of him!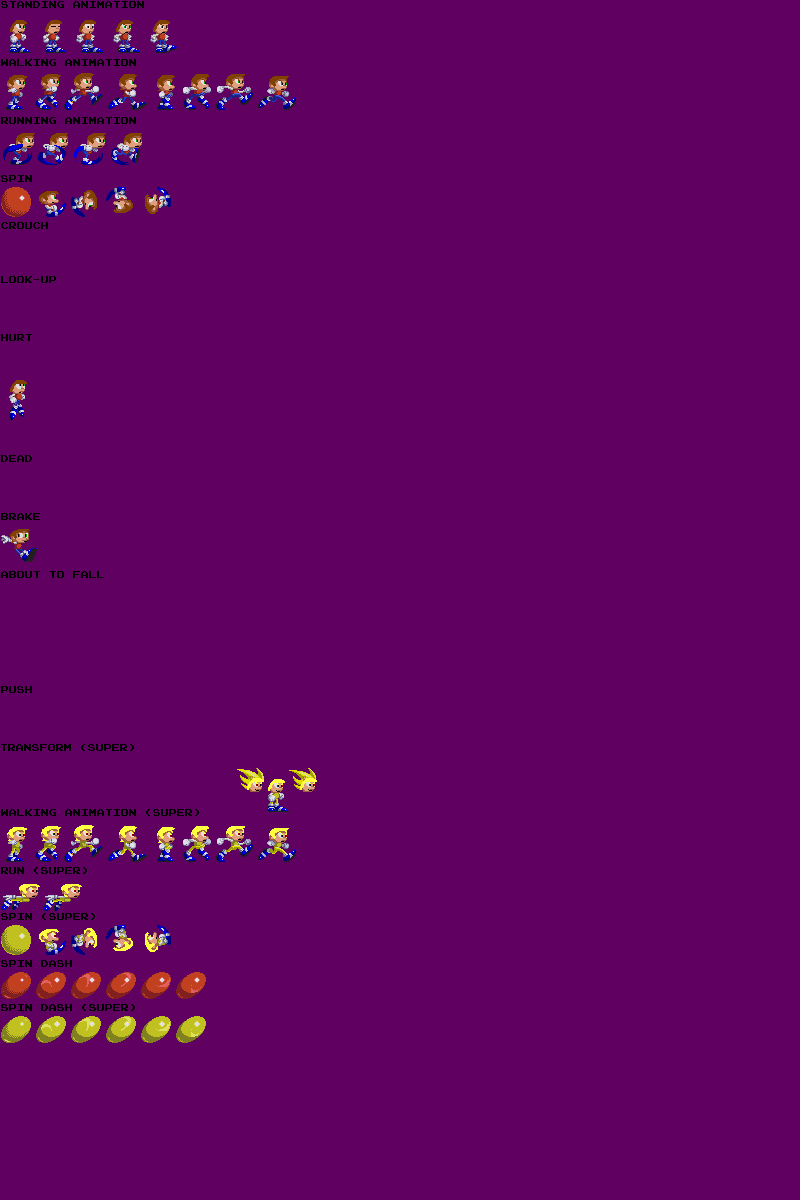 I've been trying to adjust the hair for when he is in his Super State, but I couldn't figure out what is best for it! :/ I've left a link for his current version for the time being, so it may look a bit buggy on some palette colors on him! :|
Ad blocker interference detected!
Wikia is a free-to-use site that makes money from advertising. We have a modified experience for viewers using ad blockers

Wikia is not accessible if you've made further modifications. Remove the custom ad blocker rule(s) and the page will load as expected.