My Character was created on July 1, 2012 ant it has taken me 5 months to complete, although he is still under construction! The only problem i have with him is getting the Rainbow Lazer Attack to stop attacking the foe when the power bar guage is empty and that i can only get it to hit the opponent once and the rest is just pitiful, and i am forced to continuously press the corresponding button rapidly to make it hit multiple times, and it gets so frustrating. Any idea how i can fix this, i added the projectile parameter, but it hardly works. If you have the solution, please comment ASAP.
(Photos)
(Video)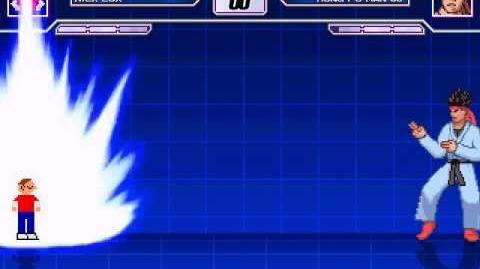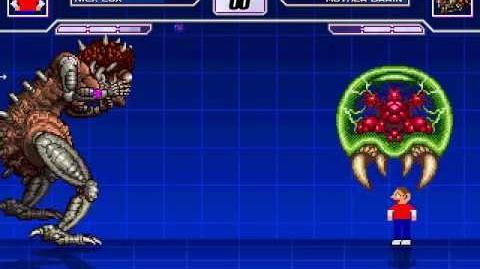 Ad blocker interference detected!
Wikia is a free-to-use site that makes money from advertising. We have a modified experience for viewers using ad blockers

Wikia is not accessible if you've made further modifications. Remove the custom ad blocker rule(s) and the page will load as expected.