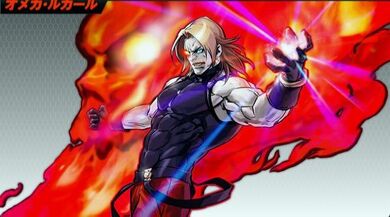 Rugal Bernstein XI by Minuz. File is a King of Fighters XI-styled Rugal, with his moves based off his King of Fighters '98 incarnation. His AI is extremely good at pressuring the opponent, and makes good use of the unblockable Rugal Execution grab to punish blocking.
Stats
power : 2000
Defense: 100

Key
D = Down
F = Right
B = Left
U = Up
DF = Down-right
DB = Down-left
UF = Up-right
UB = Up-left
a/b/c = Kick
x/y/z = Punch
s = Taunt
Download
Video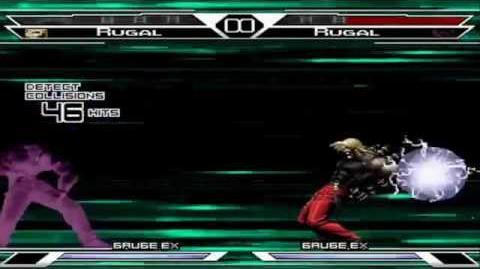 Ad blocker interference detected!
Wikia is a free-to-use site that makes money from advertising. We have a modified experience for viewers using ad blockers

Wikia is not accessible if you've made further modifications. Remove the custom ad blocker rule(s) and the page will load as expected.