Omega Zandro

Creator

MetalGuy213

Download Link

Unvaliable

Origin

Edit of Yoshi and Omega Tiger Woods
 Omega Zandro is the fusioned Character of The Vore Edits Zandro and Fusioned with the Cheap Character 
Omega Tiger Woods
MetalGuy213's Version
Omega Zandro Is was stealing attacks from Yoshi without the vore animations and stealing some attacks from Omega Tiger Woods but whas some changes.. He's W.I.P and he was getting the attack:Tiger Woods Centipide from Dooby Dummy but was with no Command of the Centipide.. The Creator is inspired of the Omega Characters. he can grab too to play Telekomunikaja Huje but too is with No Command.
Life:1100
Powerbar:5000
Attack:105
Defence:105
Attacks:
Unchanged from the Original Version
Specials and Hypers:
Tiger Woods Centipide:Unknown Command (5000 Powerbar)
Black And White Shrimp Bus (Could be The Colored or Pixeled David Hanseloff) (4000 Powerbar):Foward,Foward,A,X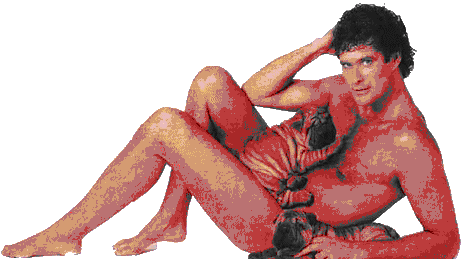 Victory Quotes
He Totally was 3 Victory quotes in English and 1 In Spanish.
Ad blocker interference detected!
Wikia is a free-to-use site that makes money from advertising. We have a modified experience for viewers using ad blockers

Wikia is not accessible if you've made further modifications. Remove the custom ad blocker rule(s) and the page will load as expected.