Characters 
 Wave 1 
Stages
Mushroom Kingdoom (Super Mario Bros)Fight in the Mushroom Kinddom with Goombas, ? Blocks and Peaches Castle in the background!
Music in the Background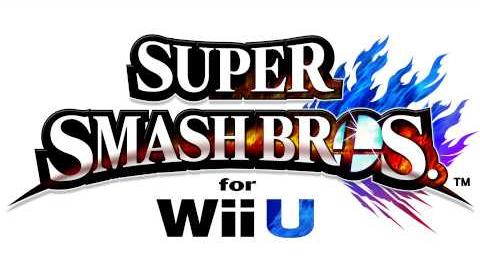 Solaris (Sonic the Hedgehog)
Fight on a Meteor and in the background your in space where you see Super Sonic fighting Solaris!
Music in the Background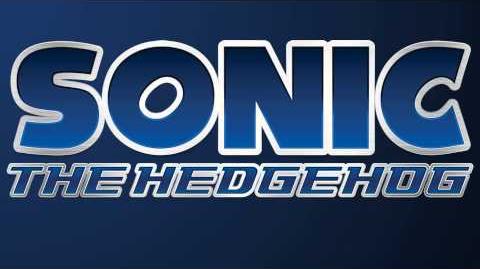 Block Town (Pac-Man)
Fight at the Pac-Man stage that appears in Super Smash Bros for Wii U!
Music in the Background
Ad blocker interference detected!
Wikia is a free-to-use site that makes money from advertising. We have a modified experience for viewers using ad blockers

Wikia is not accessible if you've made further modifications. Remove the custom ad blocker rule(s) and the page will load as expected.