I made a new stage - and it's my living room!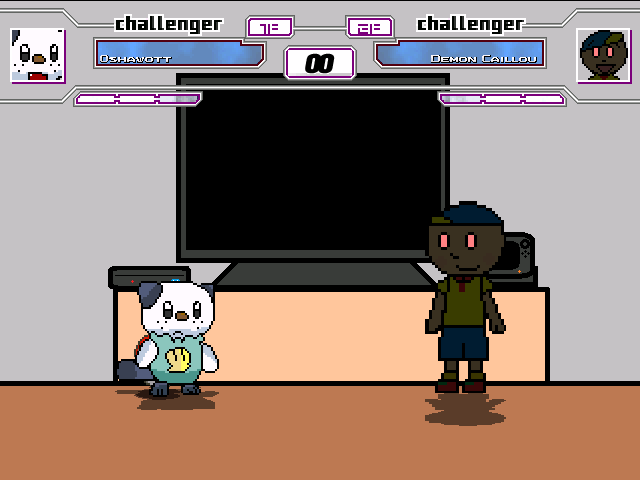 Yes, I do have a Wii U. And if you thought the character on the right is Warioman's Caillou, it's some shitty edit I made back in 2013 that was never released to the public. The stage is hi-res and is only compatable with 1.0 because I made it with te Automatic Stage Creation Tool. 
Ad blocker interference detected!
Wikia is a free-to-use site that makes money from advertising. We have a modified experience for viewers using ad blockers

Wikia is not accessible if you've made further modifications. Remove the custom ad blocker rule(s) and the page will load as expected.