Well I've put some thought into it and well I've decided to remake the blue octopus, and this time with his pal.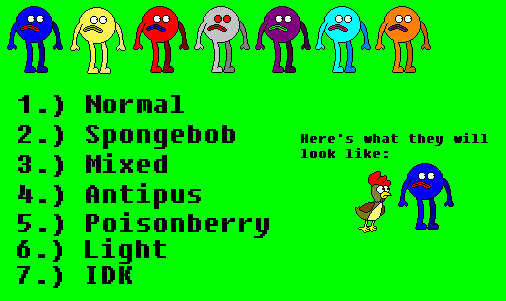 In other news, I will also soon work on my Sonic, and also another new char...


Don't recognize this guy? Well he doesn't have a name yet, but he has appeared in most of my drawings. He also will be made.
I'm also considering this to be ether a character or stage: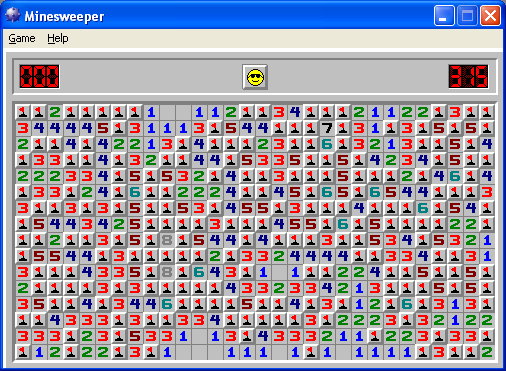 It's Minesweeper
Ad blocker interference detected!
Wikia is a free-to-use site that makes money from advertising. We have a modified experience for viewers using ad blockers

Wikia is not accessible if you've made further modifications. Remove the custom ad blocker rule(s) and the page will load as expected.