Greetings everyone! Iam currently editing my eof screenpack by adding portraits to every character that doesn't have any. (since someone taught me how :D ) And i noticed i couldn't open the sprite files for 3 characters:The original Kung Fu Man, Cloud Strife and Deadpool(the one with MVC3 gameplay).
Here is what shows up on fighter factory: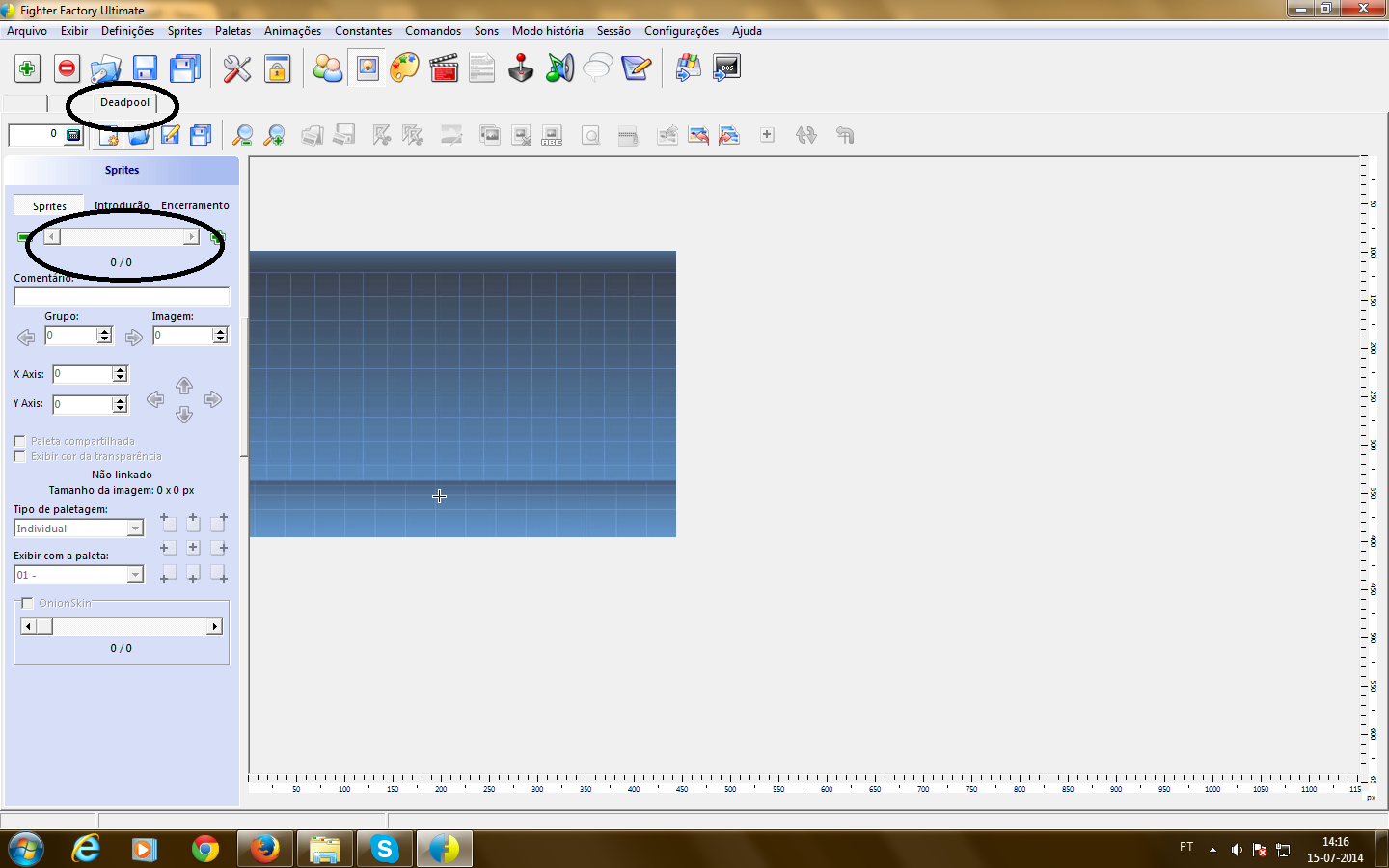 Ad blocker interference detected!
Wikia is a free-to-use site that makes money from advertising. We have a modified experience for viewers using ad blockers

Wikia is not accessible if you've made further modifications. Remove the custom ad blocker rule(s) and the page will load as expected.