See also more image in DeviantART.
---
This Portrait with National Country Flags in Lifebars is from TFGAF.
Look at in the Numbers of National Country Portrait:
Player 1
9000,4501
- Fist Man (P1)
Player 2
9000,4502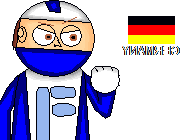 - Fist Man (P2)
---
Example of this image here:
- Alex Halmar
- Malacondor Satsh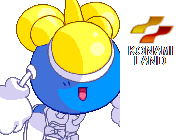 - TwinBee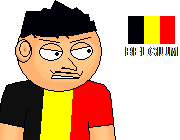 - Mark Senparek
- Aker Mapa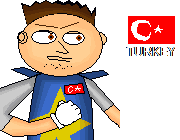 - Tom Carnage
- Bonkers
- Final Boss Man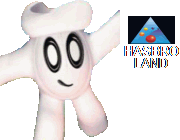 - Glover
- Samurai
- Yang Ye
---
You can make this National Country Portrait for other Characters if you want.
- Sprites by FistMan Is Back
---
- Sprites by Dylanius9000Mugen
---
You need to put corrected position from National Country sprite in Fist Man's Portrait, it's a like Template.
More National Country Sprite are Coming Soon.
Ad blocker interference detected!
Wikia is a free-to-use site that makes money from advertising. We have a modified experience for viewers using ad blockers

Wikia is not accessible if you've made further modifications. Remove the custom ad blocker rule(s) and the page will load as expected.