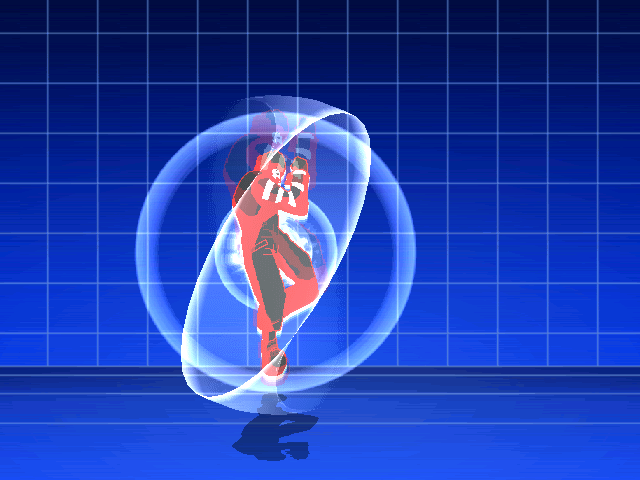 A surprisingly rare edit I found, this edit was what Will of the Universe Donald originally was before it was remodeled, Universal Will Ronald also uses him as a base. I think this might of been STG's first insane edit because the author name is DirtyBlack (kinda racist if you ask me). The 12p theme is also Primal Dialga's theme, which is a surprisingly popular theme to use for these edits as Ocean Blue Colonel, SD-EX Donald and a few other edits also use the theme.
Ad blocker interference detected!
Wikia is a free-to-use site that makes money from advertising. We have a modified experience for viewers using ad blockers

Wikia is not accessible if you've made further modifications. Remove the custom ad blocker rule(s) and the page will load as expected.