So you thought my character idea was dumb HUH! well then guess WHAT it's unCANCELED i will use this sprite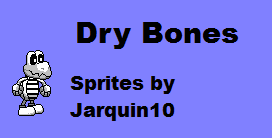 here are my ideas for this character
Specials:
Assist: Kamek
Assist: Koopa Troopa
Assist: Bowser
Assist: Shy Guy
Bone Throw
Hypers:
Super Bone Throw
Any other hyper ideas anyone let me know in the comments
Here is the pics for Select Win and HYPER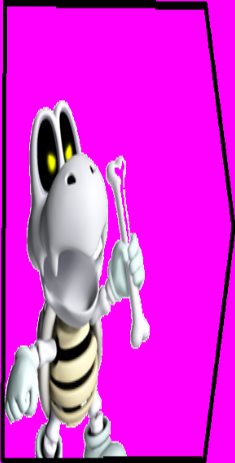 Ad blocker interference detected!
Wikia is a free-to-use site that makes money from advertising. We have a modified experience for viewers using ad blockers

Wikia is not accessible if you've made further modifications. Remove the custom ad blocker rule(s) and the page will load as expected.