I will also keep track of the votes on the document
The Flock beated Ratatouille 3-1 said on my document
Round 2: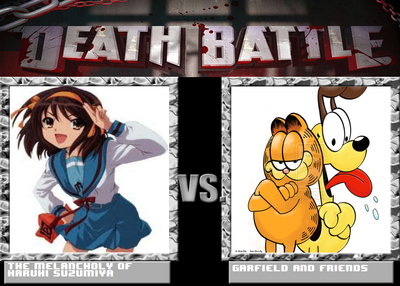 Its time for Round 2:
so vote now Haruhi beated Garfield & Friends 3-1
Round 3:
Vote for Round 3
South Park beated Bad Piggies 4-1
Round 4:
Lets-a Vote
Higaurshi beated Madoka 1-Donut
Here are the Teams left
The Flock
Haruhi
South Park
Higarushi
make it quick people cause i end pretty quick
Semi-Finals Round 1:
I hope The Flock Loses
Yep the flock lost! 1-Donut
Semi-Finals Round 2:
Who will go to the FINALS
South Park will go to the FINALS
FINAL ROUND: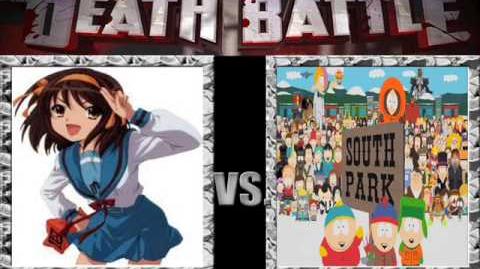 Who will take home the DRAMA TROPHY
Ad blocker interference detected!
Wikia is a free-to-use site that makes money from advertising. We have a modified experience for viewers using ad blockers

Wikia is not accessible if you've made further modifications. Remove the custom ad blocker rule(s) and the page will load as expected.