LegoPigeon

Admin Dictator for life!

Name in Real Life:

Like I'll tell you...

Location:

Somewhere in the USA. Okay, I live in Florida.

Mugen type:

1.0

Operating System type:

Windows 7. (May change to Windows 8 in the future).

Status:

Active, I mean, look at my Contributions.

Favorite Video Game:

Minecraft

Favorite TV Show:

Regular Show (It's funny).

Favorite Movie:

Forrest Gump
Hello, I am one of the Mugen page editors and creators. I don't go on as much as I used too, but I do make and edit pages of Mugen Characters and stages, you know, that stuff.
If you want to know how to create a article following the wikipedia way, just look at my blog. I am still creating a new roster, see it below if you want to see what characters I have in my roster.
About Myself
Edit
I like video games, and my favorite subjects in school are Science, Geography and Physical Education. I also like Technology, too.
Favorite Games
Edit
Super Smash Bros. Brawl
Half-Life 2: The Orange Box
(Half-Life 2
Half-Life 2: Episode 1
Half-Life 2: Episode 2
Portal
Team Fortress 2, Especially)
Minecraft
The Elder Scrolls V: Skyrim
Grand Theft Auto Series
My Mugen Roster
Edit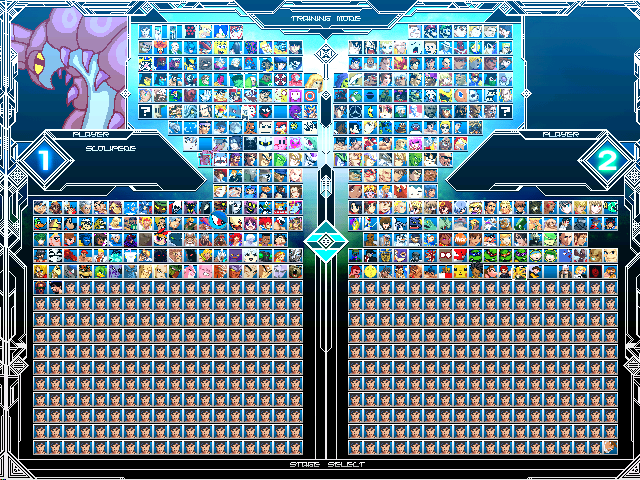 And much more....
My Stages
Edit
And much more...