Metal Face is a Mechon and one of the primary antagonists in Xenoblade Chronicles. He is the main reason Shulk starts his journey to the Bionis' head. Being a Faced Mechon, Metal Face is immune to the effects of the Monado and most conventional weaponry.
In M.U.G.E.N, Metal Face has been made once by Mumk.rar.
Mumk.rar's version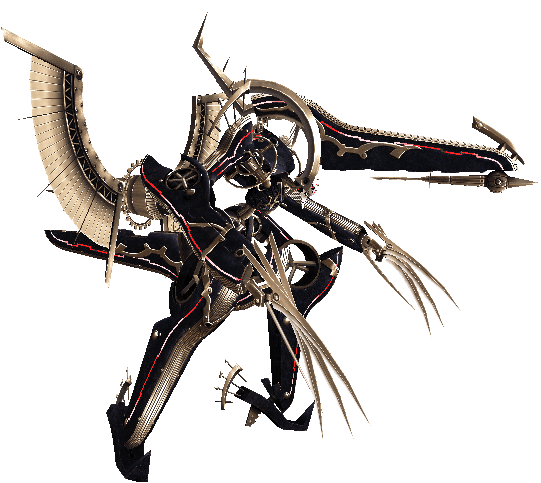 This version of the black Faced Mechon is far smaller than he should be, but just as dangerous as before. His high animation and sprite quality resulted in his sprites file getting ridiculously large size, so, he will cause lag on weaker systems.
Ad blocker interference detected!
Wikia is a free-to-use site that makes money from advertising. We have a modified experience for viewers using ad blockers

Wikia is not accessible if you've made further modifications. Remove the custom ad blocker rule(s) and the page will load as expected.