Kazuya's Stage



Creator

Tamez

Download

Animated

No

Music

Yes

Super Jump

Yes

Resolution

High
Kazuya's Stage is the stage of Tekken fighter, Kazuya Mishima. This is the stage where you fight against him as the first phase of the final boss (before he transforms into Devil ) in Tekken 2 for the Playstation 1.
In M.U.G.E.N, Kazuya's Stage has been made once by Tamez. The stage has huge stage boundaries, making it seem like a stage with no boundaries in the Tekken series. There is also an easter egg in the stage, but it only appears when a player triggers any effect that causes the perspective of the stage to change.
Background Music
The background music is Emotionless Passion (or Kazuya's Theme) from Tekken 2 for the Playstation 1.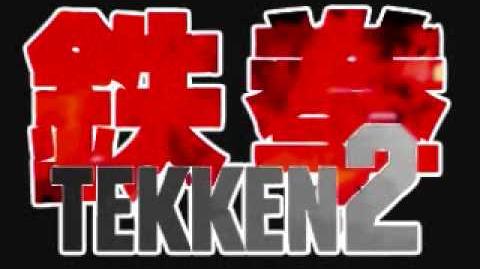 Gallery
Videos