Ganondorf
Talk

1
4,216pages on
this wiki

Ganondorf is the alternate form of Ganon, the King of Evil, and the primary antagonist of the Legend of Zelda series. Ganondorf was first mentioned in A Link to the Past as part of Ganon's backstory, but did not make an actual appearance in the series until Ocarina of Time. He has gone on to be the main antagonist in almost every game since that.
There are four different versions of Ganondorf in M.U.G.E.N.
BaganSmashBros` version
Edit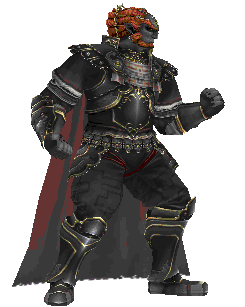 This character is 6-buttoned character, uses a DC VS Marvel template and is currently in beta state, having only 3 specials and 1 hyper. It also uses sprites ripped from Ganondorf's Super Smash Bros. Brawl model, similar to BaganSmashBros' other characters.
Name
Command Input
Properties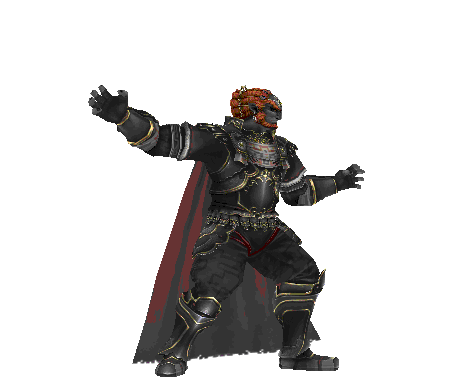 Name
Command Input
Properties
Name
Command Input
Properties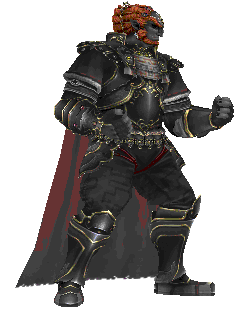 Name
Command Input
Properties